Introduction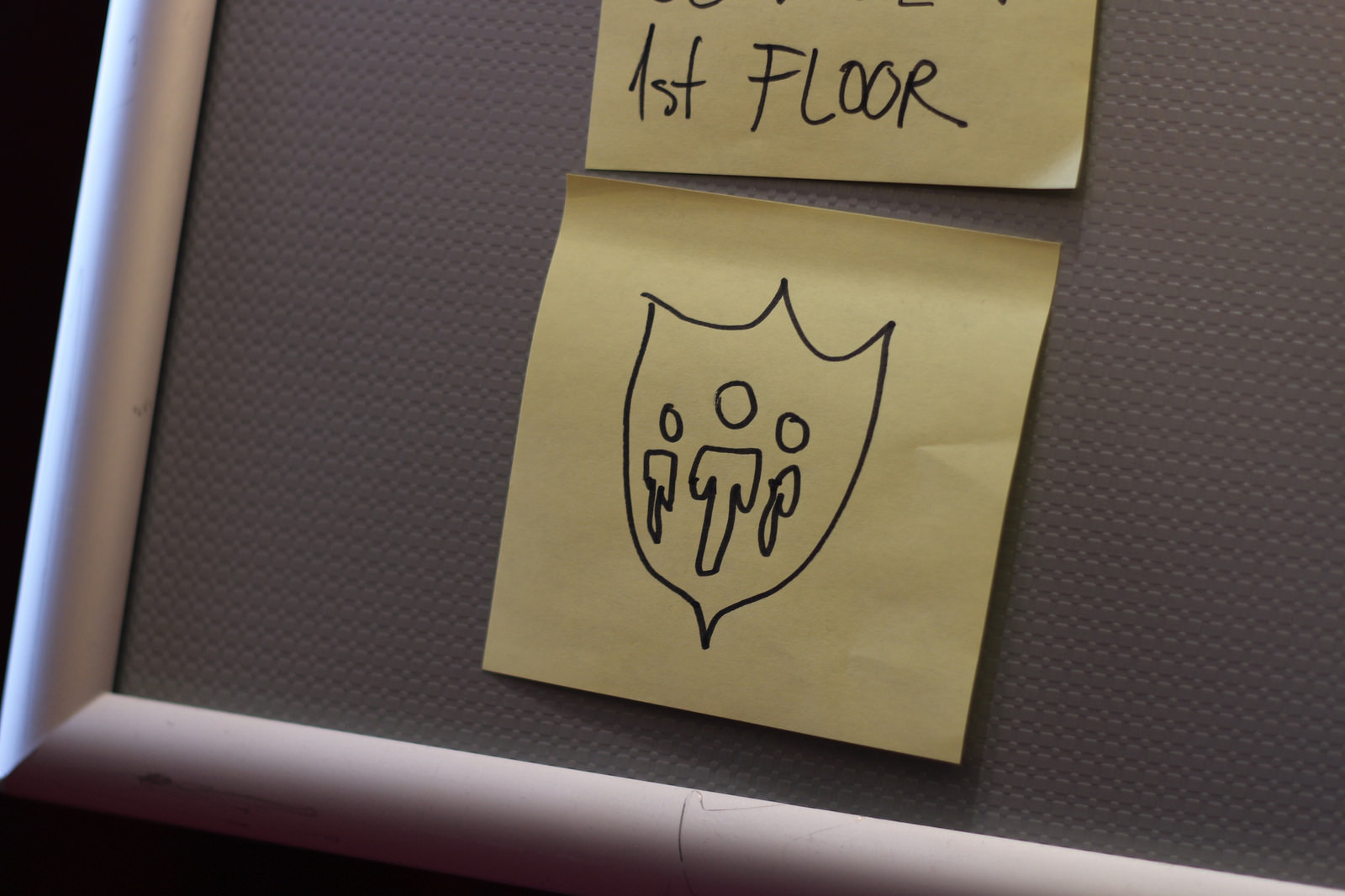 Hello!
Being here means that you decided to be specialized on Resources, that's awesome!
Remember: A Resources Rep is not necessarily the organizer of the event. The organizer role can be held by any Rep(s) or any other member of the community. The Resources Rep is there to ensure a well organized event and to provide guidance.
During this course you will be trained on the 3 main focus areas:
Goal of the event - Content Preparation
Logistics & Finance Preparation
Accountability and follow ups
The training will be divided in 3 parts and will be held in both async courses and meetings. Every part will have be consisted of a focus area. In order to successfully join the Resources Track you must have successfully finished the 3 parts of the training.
Every part will have the following structure:
Read the training material
Pass a small quiz test
Join a working group and attend the meetings
Once the 3 parts are completed you will have to successfully run his/her first assignment as a Resources Rep in his/her probation period. Once this is done you will officially be part of the Resources Track.
Are you ready? Let's do this!
Complete and Continue